This look is inspired by the warm tones of the "golden" hour…That magical time of day between late afternoon and early evening when the diffused rays of the sun wash the world in a golden light!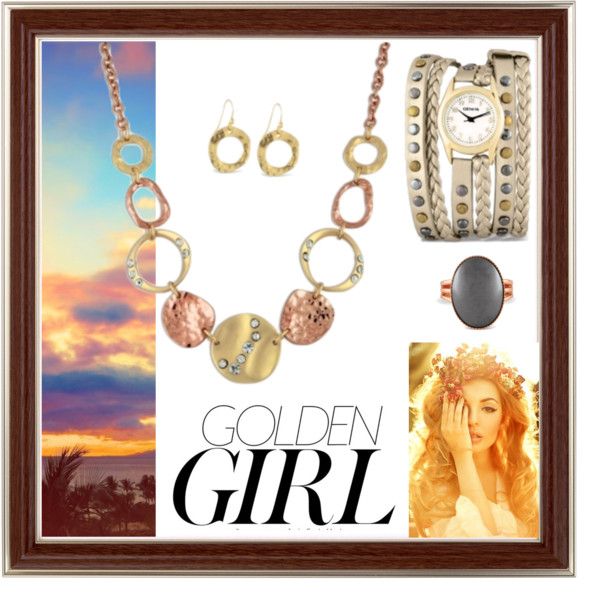 To get this look:
Pair the Caramel Necklace & Earring Set with the Noteworthy Wrap Watch & Elements Ring in Rose Gold.  Wear it with an off-white sundress and sandals for a day at the farmer's market.  Go bold for a night on the town, and wear it with a turquoise top, capris and strappy wedge sandals.
To see all of our fabulous Collections, check out our Online Catalogs!
Comments